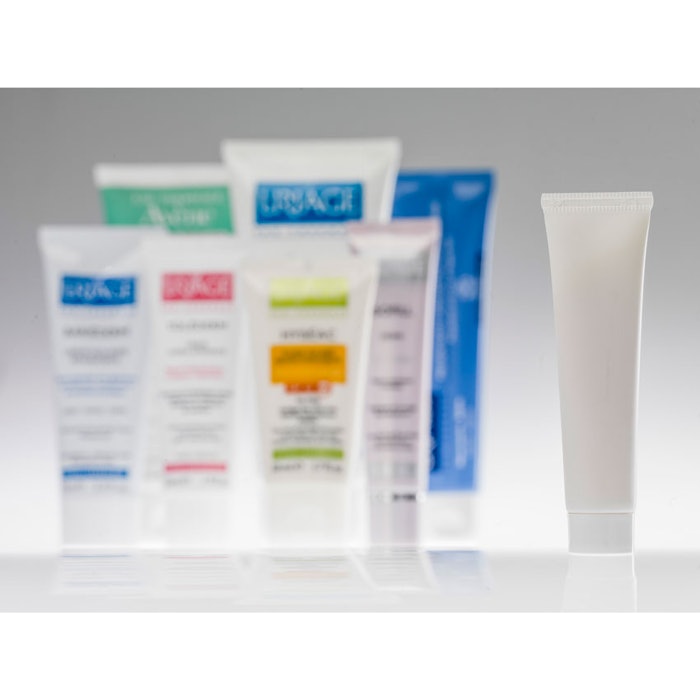 At the upcoming Cosmopack event, to be held on March 14-17, 2019, in Bologna, the Marchesini Group will showcase its several solutions for cosmetic packaging.
According to the group, its booth on the show floor will exhibit two stand-alone Dumek machines as well as a filling and closing line for squeezable tubes. 
The cosmetic packaging line is a Marchesini evergreen solution and comprises an automatic linear filling-closing model MILL 120 with Robovision and a cartoner model MA 155. The latter reportedly offers newly designed guards and paneling, innovative electric and pneumatic systems.
Additionally, visitors to the booth can learn about two Turbo-Mek turboemulsifiers, one meant for laboratory use and one for mass industrial production. 
The group's new Beauty Division will be on display to illustrate its solutions and potential.