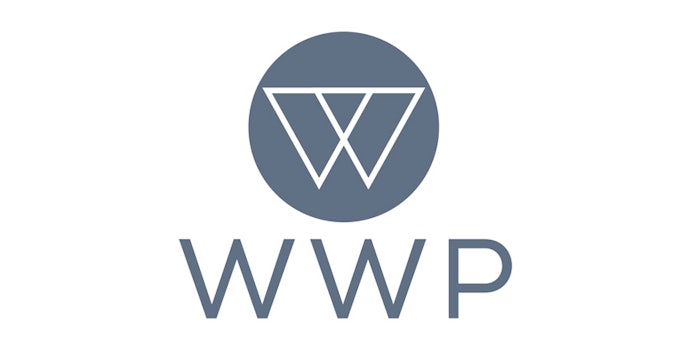 WWP, formerly World Wide Packaging, has announced its recent rebranding efforts, meant to "reflect a more comprehensive set of product and service offerings that extend well beyond the company's traditional packaging roots."
According to WWP, it will expand its current operations to include a full range of cosmetic components, tubes and full-service turnkey operations, with a focus on speed-to-market. Additionally, WWP's product development team will design, launch and expand beauty brands for boutique, indie and prestige markets. This will include product development ideation to primary and secondary packaging, regulatory guidance, manufacturing, filling and logistics.
Alongside its rebrand announcement, WWP shared its recent acquisition of approximately 2 million square feet of wholly-owned manufacturing facilities, including sites in China for dedicated component and tube manufacturing.