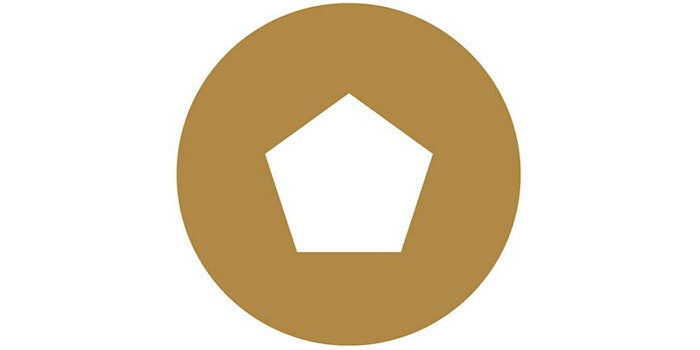 The deadline for the Pentawards packaging design competition has been set at April 12, 2019.
"We have already received some incredible entries this year and have not only been blown away by the volume, but also the level of innovation," said Adam Ryan, Pentawards project manager. "That being said, in the last few days before we close we expect to see even more cutting-edge and pioneering designs being entered. We are issuing this final call because we don't want brands to miss out on the opportunity to take part in Pentawards 2019. Friday, April 12th [2019] needs to be in all packaging designers' diaries."
New for 2019: All entrants will receive a Pentawards Excellence Score. Everyone—winner or not—will receive individual feedback from the Pentawards' International Jury, based on the jury's verdict of the entry in relation to quality of design, brand expression, creativity and innovation, and emotional connection.
"Being a Pentawards winner has far reaching benefits on both a national and international scale," added Ryan. "No matter if you want to grow your business, be more recognized globally or receive honest feedback from a panel of leading experts, submitting your entry …  is a must. I can't wait to see what this final week brings."
For further information, visit the website or contact the show team via +44 (0)203 196 4424 or Adam.Ryan@pentawards.org.