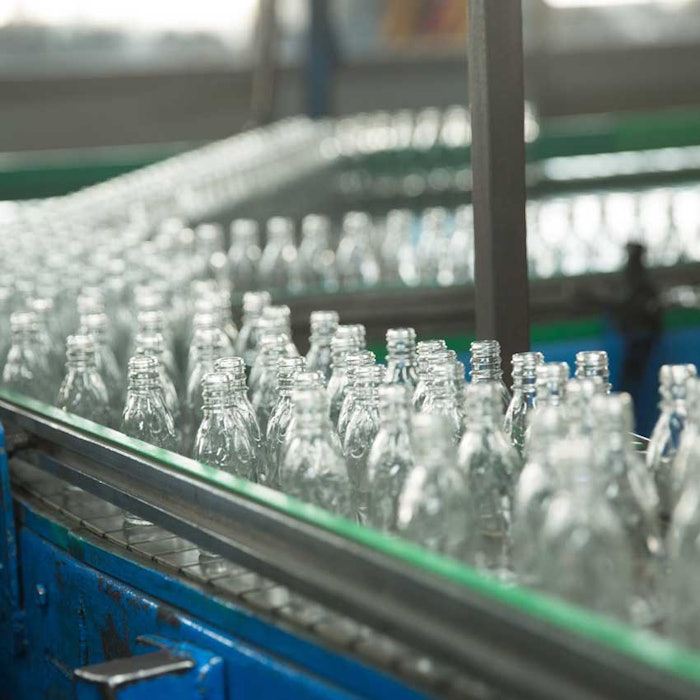 During Luxe Pack New York 2019, Piramal Glass presented its glass packaging solutions to event attendees. 
Piramal Glass specializes in the design, production and decoration of glass packaging solutions for cosmetics, perfumery, specialty food and beverage, and pharmaceutical companies. 
Vijay Shah, vice chairman, Piramal Glass said, "We are delighted to be back at Luxe Pack New York, a premier tradeshow for creative packaging, to showcase our extensive portfolio of latest innovations as well as cutting-edge glass packaging capabilities across cosmetics and perfumery, specialty food and beverage and pharmaceutical. This unique event offers us an opportunity to connect with multiple customers that are looking for one-of-a-kind bespoke solutions that best suit their requirements. At Piramal Glass, we endeavor to deliver continuous value addition, superior quality, unmatched customer service and adopting world-class digitized technology that enables the best partnerships for global luxury brands."