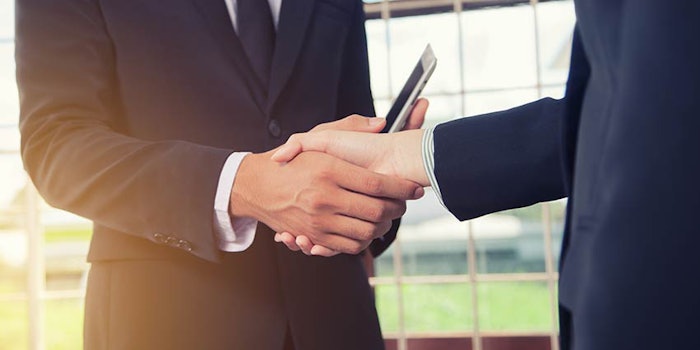 PureCycle Technologies has reached an agreement with L'Oreal, to supply the beauty giant with its ultra-pure recycled polypropylene (UPRP).
This agreement results in the full subscription of the Ohio plant's capacity and provides L'Oréal at their option to be among the first purchasers of volume out of PureCycle's first plant in Europe. PureCycle's UPRP is produced from technology that utilizes waste polypropylene—often disposed of in landfills—to produce virgin-like polypropylene.
Additionally, L'Oréal will serve as a strategic partner for PureCycle, bringing its consumer market knowledge, technical expertise and global perspective to make sure that the company's UPRP meets and exceeds consumer demand for recycled resin.
PureCycle is currently in the process of building its first plant, in Lawrence County, Ohio; there, it will recycle 119 million pounds of polypropylene, producing more than 105 million pounds per year beginning in 2021. It is currently evaluating European sites for a second plant.
"We continue to see an increasing global need for a recycled resin with virgin-like properties," said Mike Otworth, PureCycle Technologies CEO. "With our first plant in Ohio already being sold out more than two years before the plant will be producing commercial scale volumes, this showcases the intense demand resulting in an accelerated build out of our next plant in Europe."
As part of its sustainability program, Sharing Beauty With All, L'Oréal has committed to improve the environmental and social profile of 100% of its new products. In 2018, 79% of new or renovated products have an improved social or environmental profile.
"For L'Oréal, the agreement represents a strategic next step in our sustainable packaging strategy, designed to accelerate the transition to the circular economy," added Philippe Thuvien, vice president, packaging and development, L'Oreal Group. "L'Oréal ambition is that by 2025, 50% of the plastics used in our packaging will either be bio-sourced or of recycled origin, which encompasses all plastic types, polypropylene being a major milestone. We are convinced that it is our responsibility to support the rising of cutting-edge recycling technologies."