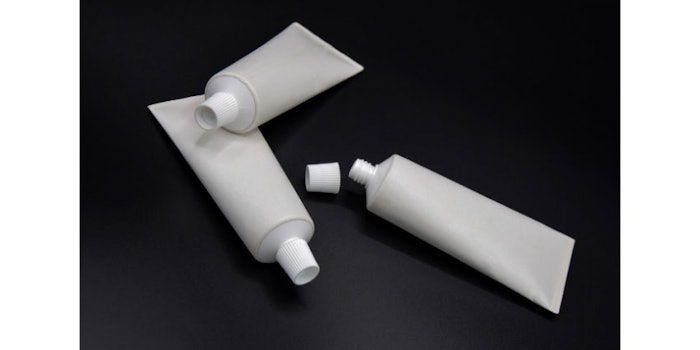 Stora Enso has introduced a paperboard tube for skin care packaging.
According to Stora Enso, the body of the tube is made from a barrier-coated, grease-resistant paperboard. By making the body of the tube from paperboard, the use of plastic is reportedly reduced by 70% when compared to a plastic tube.
The company is also developing biocomposite materials to replace the plastic cap and shoulder of the tube in the future. 
Henna Paakkonen-Alvim, vice president, innovation, Stora Enso Consumer Board division, said, "We are seeing increasing demand in the cosmetics field for new innovative solutions made of renewable materials. This tube is a good example of how, together with our customers and their suppliers, we are driving innovations to create the packaging of the future. The paperboard tube will offer cosmetics brands who want to appeal to eco-conscious consumers a competitive new alternative."
Jacques Thomasset, R&D director, Aisa, added, "Together with Stora Enso, we can be change agents and thereby push packaging innovation forward. With paperboard as a new, renewable material option to run on our tube machines, Aisa continues to serve the needs of the global packaging industry with cutting edge technologies."