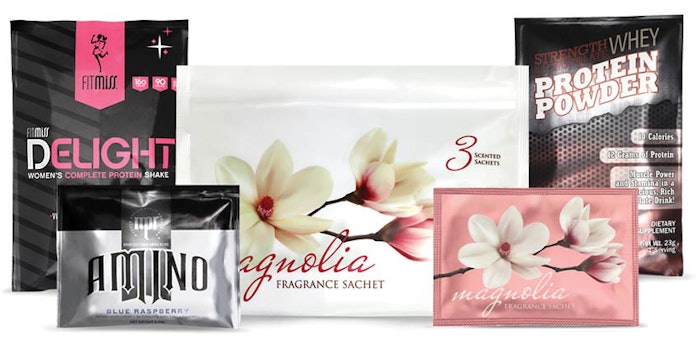 Overnight Labels has expanded its digital press department and added silk screen printing and HP Mosaic technology at its Deer Park, New York, facility.
The company added a new press to its digital department, which now features 15 flexographic and digital presses. The HP 6900 provides HP Mosaic printing, which generates thousands of unique graphics from just one label design, according to the company.
Meanwhile, Overnight Labels' new UV Rotary Silk Screen Print unit boosts the company's shrink sleeve and specialty finish competencies.
The company also increased its building footprint to 37,500 square feet.
The expansion further supports the company's operations, which have run consistently throughout the COVID-19 pandemic due to the use of U.S.-sourced materials.
"We believe that maintaining an emphasis on innovation and expansion, especially during challenging times, continues to give Overnight Labels a competitive advantage," said Don Earl, president of Overnight Labels. "These advancements allow us to increase our production capacity and strengthen our expertise in specialty labels and shrink sleeves."