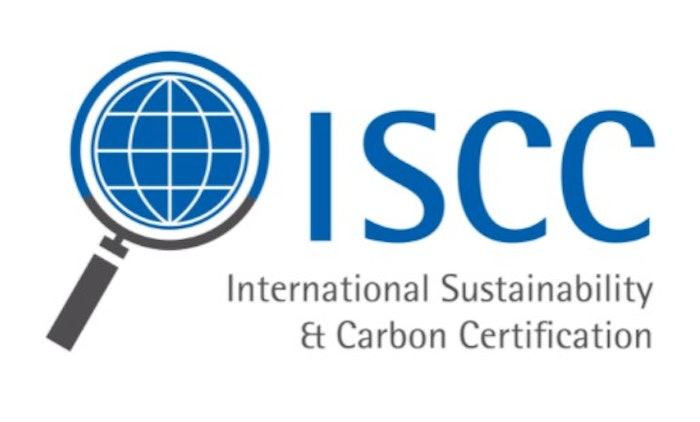 Silgan Dispensing has announced that two of its plants in France, Le Tréport and Lacrost, have attained ISCC PLUS Certification.
With the certification, Silgan Dispensing is able to trace the amount of renewable materials used throughout its manufacturing process, which in turn also helps its customers meet their sustainability goals in a way that is measurable and transparent.
Last fall, Silgan's plants in Thomaston and Watertown, Connecticut also achieved ISCC PLUS Certification.
Kym Wellons, vice president of human resources, legal, and sustainability at Silgan Dispensing, said, "Adding two more ISCC Plus certified facilities is a powerful representation of Silgan Dispensing's commitment to sustainability. It furthers our ability to deliver a wide range of solutions to a marketplace increasingly focused on sustainable products."
Guillaume de Demandolx, vice president, fragrance and beauty for Silgan Dispensing, said, "The European market is incredibly attuned to sustainability. Having two facilities with ISCC Plus certification in the region signifies to our customers that we are continually deepening our capabilities around solutions that help meet their own sustainability initiatives."