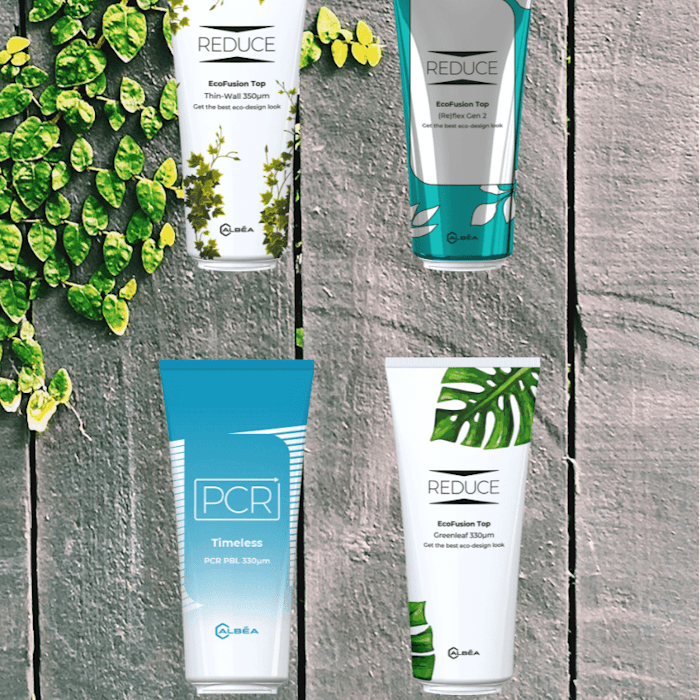 Albéa has introduced new packaging to reduce plastic use—the EcoFusion Top. The two-in-one packaging solution adds a single open and close cap and reduces the tube's components and weight. It is said to provide a 55% weight reduction compared to standard tubes.
Related: Dermalogica Adds Recyclable Pumps to Facial Cleansers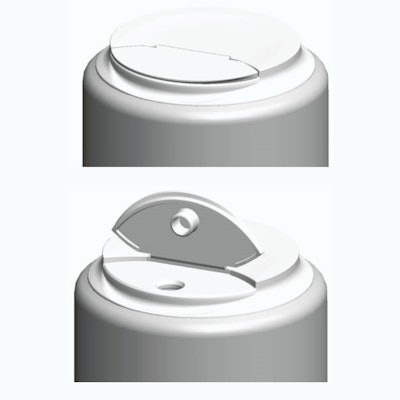 EcoFusion Top is made from HDPE to guarantee mono-materiality and recyclability. It will be available with various sleeve options, including Greenleaf for laminate tubes and the thin-wall technology for extruded tubes.
"Reducing plastic use through weight reduction is a top priority in our responsible tubes roadmap," said Caroline Hughes, marketing manager, Albéa Tubes. "As a single-component open-and-close breakthrough system, EcoFusion Top is the most advanced solution in weight reduction on the market. In addition, less plastic in the packaging means a smaller carbon footprint and a reduced environmental impact."