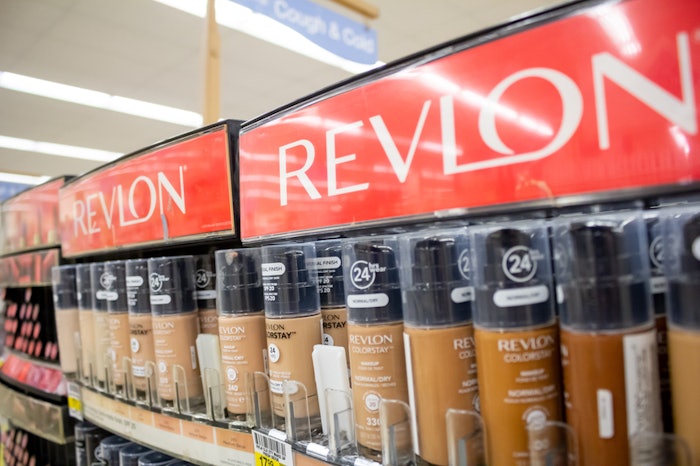 Revlon has joined forces with Origin Materials, a carbon-negative materials company, to create sustainable, plant-based cosmetics packaging.
The companies will pursue rapid development and commercialization of new sustainable materials for Revlon's cosmetics packaging based on Origin's patented technology platform. It turns the carbon found in inexpensive, plentiful, nonfood biomass, such as sustainable wood residues, into useful materials while capturing carbon in the process.
As part of the initiative, Revlon has signed a memorandum of understanding to reserve commercial volumes of Origin PET, Origin's brand of plant-based polyethylene terephthalate.
This partnership between Revlon and Origin Materials will support Revlon's broader sustainability efforts, which include Revlon's goal of driving responsible and ethical sourcing practices to better address the risks and challenges of a complex global supply chain.
"We are excited to partner in this initiative with Revlon, an iconic global brand with a deep commitment to the highest standards for performance," said Rich Riley, co-CEO of Origin Materials. "Together we will work to develop and bring to market carbon-negative materials for next-generation packaging to advance our goal of reducing the climate impact of the cosmetics industry."
"Revlon's initiative with Origin Materials will allow consumers at all price points to access sustainable, plant-based packaging," said Keyla Lazardi, chief scientific officer at Revlon. "As a company that is focused on driving sustainability in the beauty industry, Revlon is thrilled to advance the use of Origin's carbon-negative bio-PET in the mass beauty space."