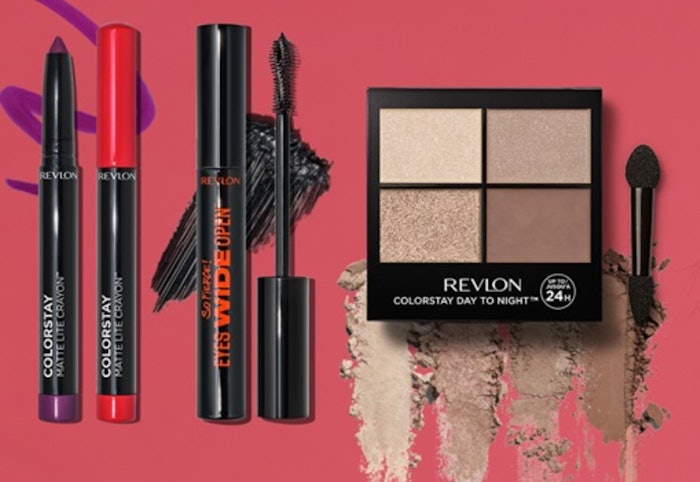 A week after Revlon announced it had filed for Chapter 11 bankruptcy, Indian conglomerate Reliance Industries is reportedly considering buying out the brand, according to The Indian Express. Details of the potential purchase were not disclosed. 
As previously reported by Global Cosmetic Industry, the Chapter 11 filing will allow Revlon to strategically reorganize its legacy capital structure and improve its long-term outlook, especially amid liquidity constraints brought on by continued global challenges, including supply chain disruption and rising inflation, as well as obligations to its lenders.
Revlon is struggling to pay off more than $3 billion in debit, half of which is due by 2024.