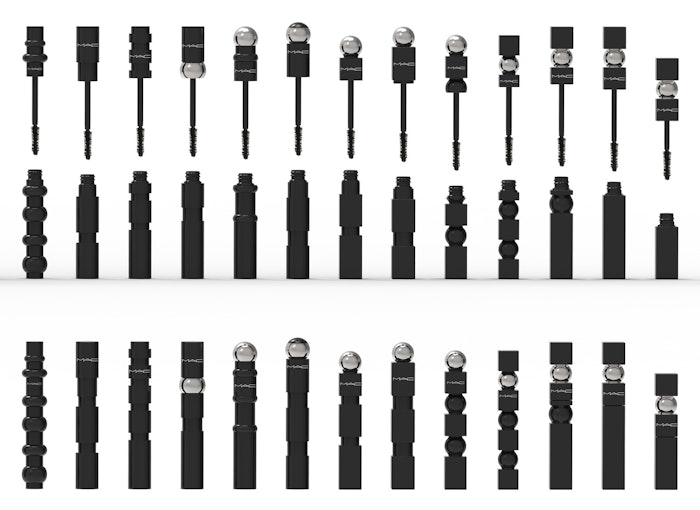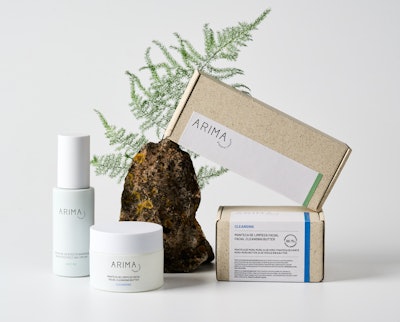 Pentawards has announced its shortlisted entries for its 2023 competition, which features more than 700 entries. Winners will be revealed at the Gala Ceremony in London on November 10, 2023. 
Pentawards introduced a new category this year, Branding & Consumer: Best Collabs, which brings a spotlight to collaborative packaging design.
In judging the Best Collabs sub-category, Pentawards' 2023 jury panel noted interesting clashes between bold expressive art and traditional label design, collaborations between past and future, as well as fun, immersive storytelling and support of positive causes. 
Jennifer Clements, project and marketing manager at Pentawards, said, "What we find inspiring about collaborative work in packaging design at Pentawards is its potential to bring different audiences together, engaging a broader range of consumers. The combination of strong, creative minds, particularly in less expected partnerships, can also offer up some of the most refreshing and surprising ideas and innovations. We've been especially pleased to see a high number of entries within the Best Collabs category this year, coinciding with a fantastic range of entries to the overall competition."