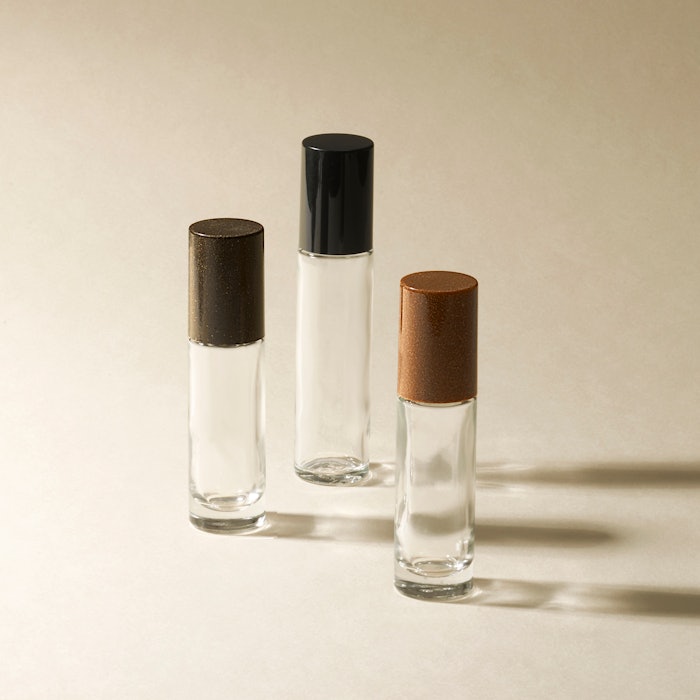 Baralan is expanding its sustainable packaging options to include the use of ecological materials. 
The new product versions—manufactured with ecological materials—will become a new collection of products available to customers.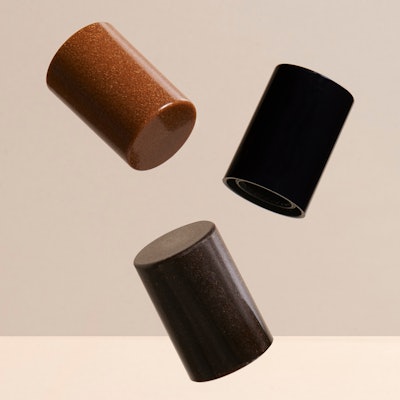 With this new collection, Baralan is prioritizing the importance of waste optimization by promoting upcycling through use of organic scraps, such as coffee peel and rice. These organic scrap materials will be mixed with virgin plastic, reducing the overall plastic resin content to create a more sustainable solution suitable for manufacturing a wide range of closures in Baralan's standard collection.
Items in this collection can also be made with varying percentages of PCR plastic—from 30% to 100%—providing tiered opportunities for upcycling.    
Additionally, bio-based materials—produced with a biopolymer derived from renewable resources and natural materials not linked to the food chain—can be utilized to ensure full recyclability.     
Another feature of this new collection is the ability to produce black items without using carbon black, which is notoriously challenging to recycle, because the new masterbatch will not be obtained through combustion.
Maurizio Ficcadenti, global R&D manager, said, "This launch is an exciting one for Baralan and has served as an opportunity for us to examine, as a company, how and where we can expand our eco-friendly offerings to benefit the environment further. Our vision is to continuously develop new collections of sustainable products that offer both elegance and superior functionality."