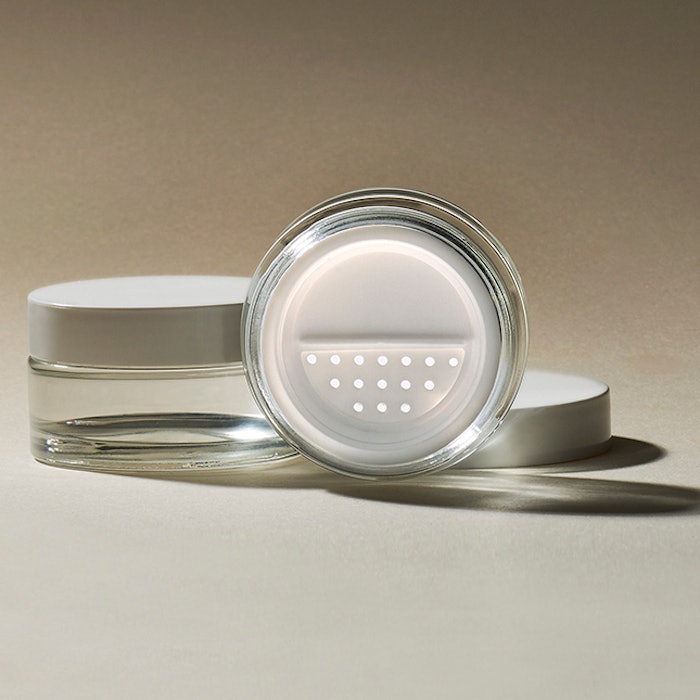 Baralan introduced its Sifter 70 Series, a line of sifters for glass jars offered in two different styles: an adjustable two-part sifter and standard one-part sifter to allow for easy and convenient dispensing of loose powders in the desired quantity. The adjustable two-part sifter is a first for Baralan's glass jars.
Related: 2022 Packaging Trends & Launches
The packaging was made with polypropylene and designed for recyclability. It is available in standard black and white but can be produced in any color. The sifters feature a matte surface finish.
The adjustable two-part sifter has a rotating twist and lock feature which helps to control how much product is dispensed and prevents spilling or collecting under the cap.
Maurizio Ficcadenti, global R&D manager, said, "Style and functionality are always our top priorities when designing any new packaging accessory and our new Sifter 70 Series was no exception. The new sifters are an exciting addition to our offering not only because they are the perfect combination of practicality and elegance, but also because it showcases the first-ever adjustable sifter we've developed for use with glass jars."