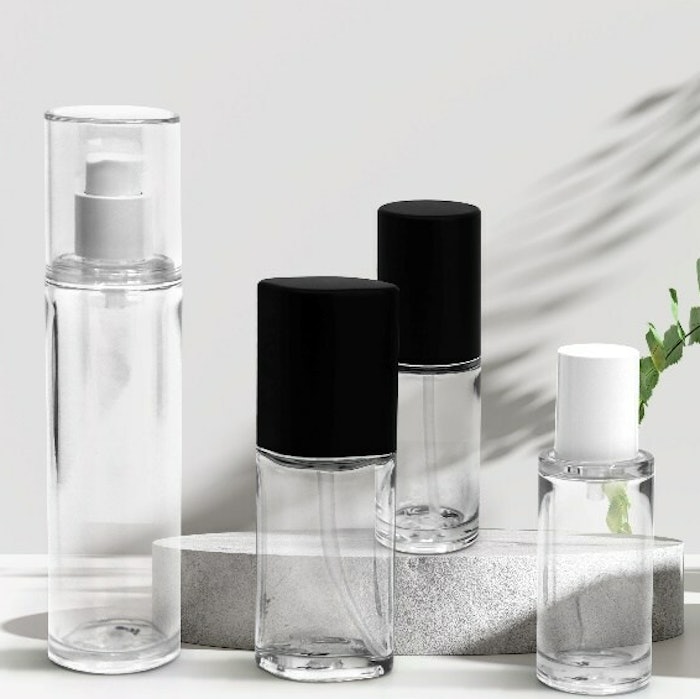 SK Chemicals is partnering with The Estée Lauder Companies to supply Ecotria CR and Skypet CR, which are reportedly based on chemically recycled polyethylene terephthalate (PET) waste, and Ecozen Claro, which can be incorporated into a recycle stream. Ecozen Claro is a semi-crystalline copolyester grade reportedly "offering a combination of great clarity and chemical resistance," per the manufacturer.
Advanced recycling is a technology that chemically decomposes waste plastic into monomers, the raw materials for plastic.
SK Chemicals and The Estée Lauder Companies will gradually increase the amount of recycled materials in their products and replace other non-recyclable materials with designs that incorporate recyclable or recycled materials.
Ahn Jae-hyun, the CEO of SK Chemicals, said, "Through this agreement, we believe positive synergies can be created in both business and environmental aspects as SK chemicals, leading the circular recycling plastic technology, partners with The Estée Lauder Companies, leading the global cosmetics market." He added, "We will continue to work harder to create a sustainable cosmetics container ecosystem."