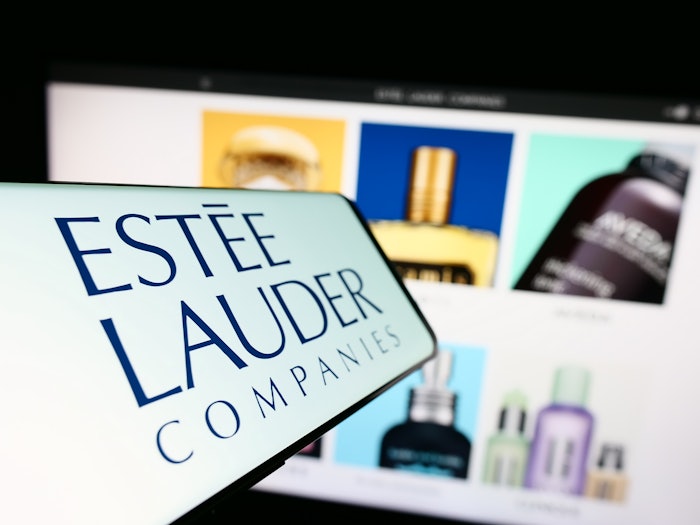 Timon - stock.adobe.com
The Estée Lauder Companies has announced it will open an Atelier in Paris by the end of 2024 to accelerate its strategic ambitions in luxury and prestige fragrances.
The Atelier will support the company's existing fragrance capabilities to help drive breakthrough innovation, speed-to-market and artisanal quality at scale, leveraging synergies across the brand portfolio.
For fiscal 2023, The Estée Lauder Companies reported that fragrance organic net sales were up 14%. Notably, fragrance also grew in the year's Q4, signaling momentum into fiscal 2024.
Per the company, the fragrance sector has now "delivered 10 consecutive quarters of at least double-digit organic net sales growth through fiscal year-end 2023."
Stéphane de La Faverie, executive group president, said, "We are thrilled to announce the establishment of our new Atelier. Serving as an innovation enabler across our fragrance portfolio, its location will give us direct access to some of the best creative design resources, industry talent and local suppliers and perfumers, to help continue to accelerate our momentum in this exciting category."
Fabrizio Freda, president and CEO, said, "ELC's continued commitment to its long-term fragrance strategy is built on this extraordinary heritage of creativity and innovation. The power of the Company's fragrance portfolio, bolstered by the strategic support of the Atelier, positions the Company well to drive future growth and value in this dynamic and fast-growing category, enabling ELC to continue to deliver exceptional luxury and prestige fragrances to consumers worldwide."