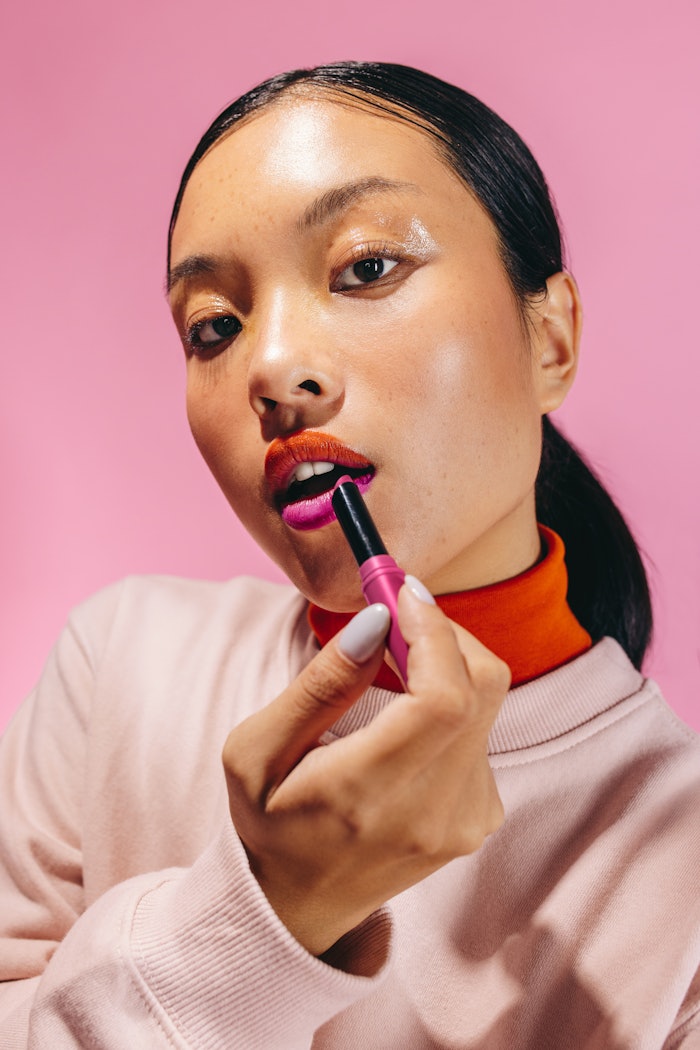 As recently reported by Global Cosmetic Industry, U.S. Gen Z shoppers are increasing their beauty spend in 2023, according to survey results by Piper Sandler.
The survey of 5,690 U.S. teens found that average spending on color cosmetics, skin care and fragrance jumped 19% year-over-year to $313 annually.
SURVEY RESULTS: In our recent audience survey, which asked "is your brand increasing its marketing to the Gen Z audience?" 70% of our readers said yes, and 30% of readers said no.
Check back every Tuesday for a new one-click survey.
We'll reveal the answers in next week's Global Cosmetic Industry newsletter.