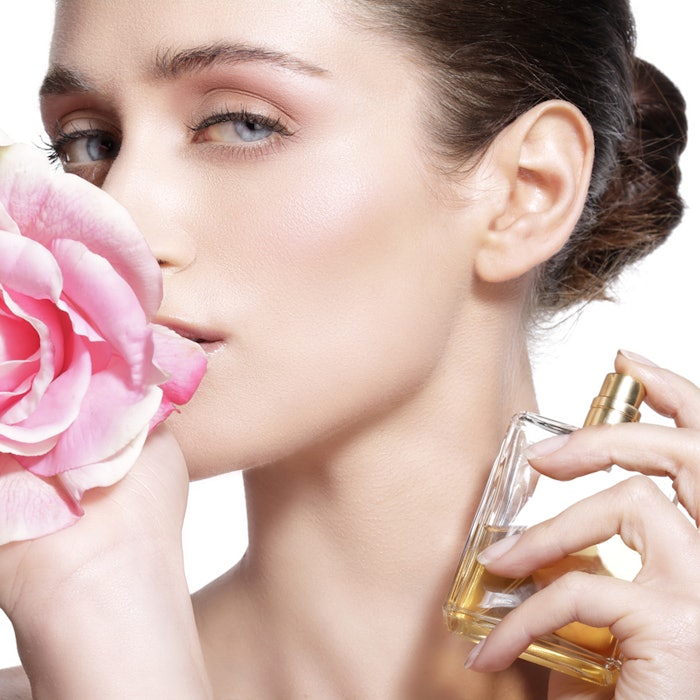 On February 24, 2016, Fragrance Du Bois hosted 45 students from Raffles College at the Starhill Gallery, Kuala Lumpur. The students attended a session on the art of perfumery and the world of fragrance, providing insight into different aspects of the fragrance industry, mainly focusing on manufacturing, retail and marketing. 
Students were also treated to a session on the steps involved in formulating a perfume, studying the olfactory groups that go together in its composition.
"We are very concerned about the future of the environment and the communities who live in it," said Johanna Tabuyo, sales and operations director of Fragrance Du Bois. "As part of our ethos of giving back to society, we believe it is imperative to educate the younger generation on sustainability and environmental awareness, especially in the luxury goods industry, where sustainability has been put on the 'back burner' for far too long. At Fragrance Du Bois, however, we practice what we preach, and we embrace our mantra of 'Luxury with a Conscience' wholeheartedly. On behalf of Fragrance Du Bois," she concluded, "I am delighted that this initiative has created a fantastic opportunity to educate and inspire the next generation in our collective efforts to secure a sustainable future."