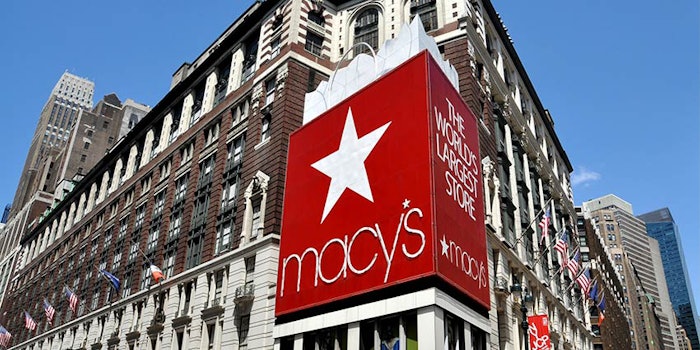 As Macy's prepares to close 100 stores and revamp its business, the retailer has named Richard A. Lennox as its CMO, succeeding Martine Reardon, who left the company in May 2016 after 32 years of service.
In this role, Lennox will have responsibility for Macy's omnichannel strategy, which has been a key opportunity. He will report to Macy's, Inc. president, Jeff Gennette, and join the company's executive committee.
Lennox previously held roles with Toys "R" Us and Zales Corporation.