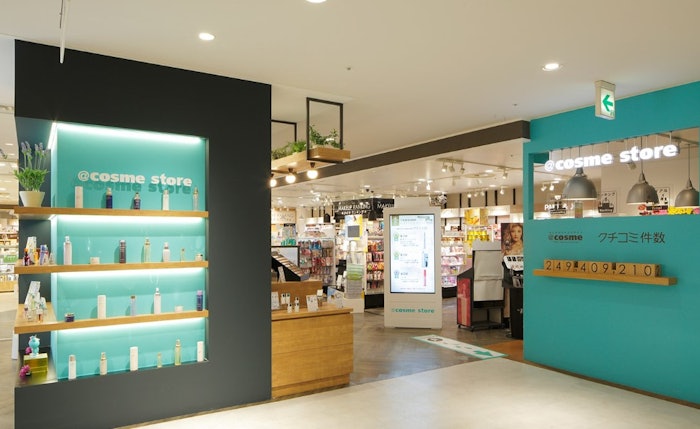 Amazon is investing in Japanese beauty retailer Istyle, which owns and operates the @Cosme store, according to Inside Retail.
The publication reports that Istyle will open @Cosme shopping on Amazon's e-commerce site in Japan.
Istyle will reportedly issue $18.7 million worth of convertible bonds and $86.3 million in warrants to Amazon.
The Japanese retailer also plans to acquire MIZ Corp-owned cosmetics specialty store chain Tokyo Komachi.