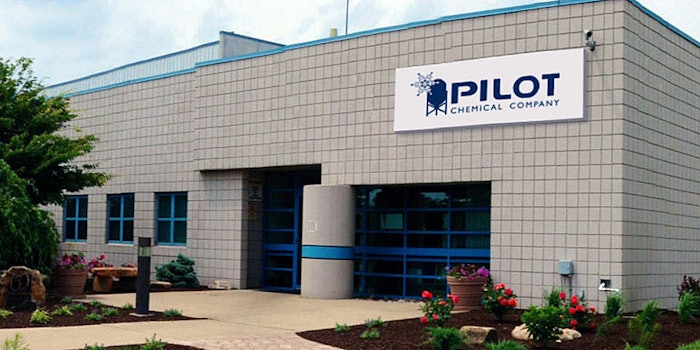 Pilot Chemical Co. is taking steps to increase the production capacity of its product lines to allow for future demand increases.
Previously: Pilot Chemical Announces Leadership Transition
To do this, the company is undertaking a multi-phase expansion of its proprietary ice-cold sulfonation technology at its production site in Ohio. The project is due to be completed by the second half of 2023.
The ice-cold sulfonation technology is effective for working with high molecular weight feedstocks and producing higher assay products with lighter colors.
Beyond these efforts, Pilot Chemical is evaluating additional expansion in alkylation. 
"This is in direct support of our business strategy to continually invest in growth and innovation to meet our customers' needs," said Richard Rehg, commercial vice president of Pilot Chemical. "This is a significant investment in a core technology for Pilot that supports the short- and long-term needs of our customers and the business."