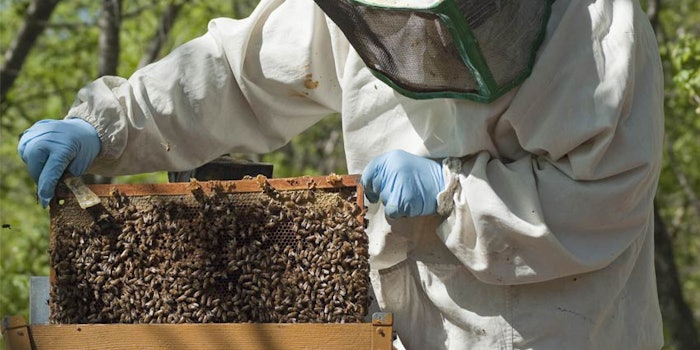 Koster Keunen West Africa (KKWA)—a supplier in the West African beeswax market—has signed a conservation agreement with Jelinkon Crema to support a sustainable supply chain and provide conservation benefits and funding, per an article from Modern Ghana.
Related: Unesco x Guerlain x Angelina Jolie: Women For Bees Program
The agreement enforces sustainability in beekeeping practices and supply operations, including environmental awareness and education campaigns.
KKWA is committing to purchasing beeswax from Crema's registered beekeepers, providing technical support and paying a conservation premium to Crema's Conservation Fund Account.
This agreement is the seventh Conservation Agreement signed under the Econobio program and the first of Conservation Agreements linked to the beekeeping value chain being developed in the Mole Ecological Landscape.
The Econobio program combines biodiversity conservation and sustainable value chain development through private sector collaboration to support the beekeeping activities and organic vegetable farming for more than 250 producers. The initiative is led by Northcode-Ghana.