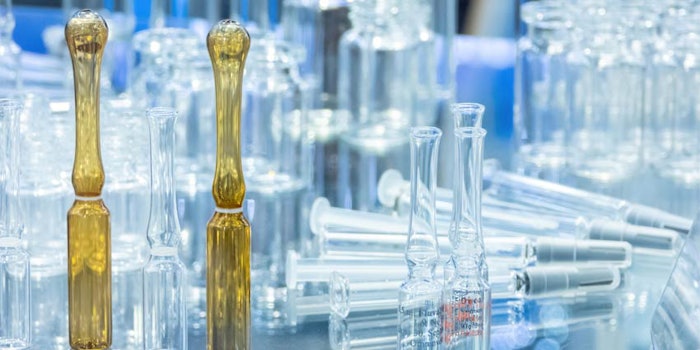 BASF announced it will be increasing prices for all product lines in its Care Chemicals portfolio in North America.
The price adjustments are primarily driven by significant volatility in the pricing and availability of essential raw materials, increasing packaging and energy costs and continued escalation of domestic and transcontinental freight.
The prices will increase from 15-25% and take effect on Dec. 1, 2021, or as contracts and price agreements allow.
Related: BASF Increases Price of Compounds and Product Lines in North America