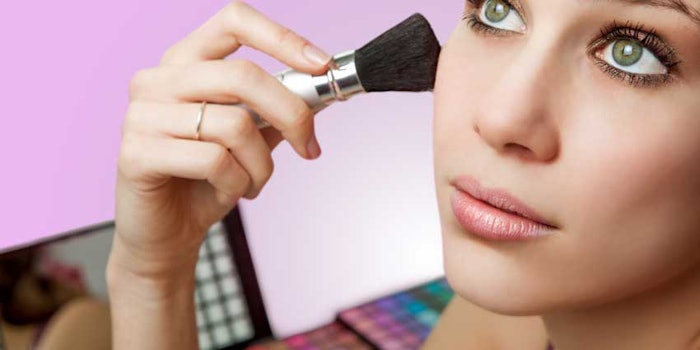 DKSH has plans to showcase a portfolio of personal care ingredients and formulations, innovations solutions and concepts at Cosmetagora 2018 in Paris, France.
The event will be held Jan. 9-10, 2018 at the Espace Champerret, showcasing the latest trends in cosmetic formulation.
According to a press release, the ingredients and formulations DKSH specialists will present at its exhibit include:
Innovative actives inspired by nature's ingenuity from Odycea (approved China and COSMOS),
EFP Biotek, specialized in high quality squalene/squalane of olive and derived products waxes, butters as well as natural alternatives to synthetic products such as petrolatum and lanolin (palm oil-free, approved China and comply with the COSMOS standard),
Specialty polymers mainly dedicated to hair products from Osaka Organic Chemical Industry,
Aluminium pigments with mirror effect from Silberline,
New gel oiling polymer from PolymerExpert,
New synthetic and natural mica grades with low levels of residual heavy metals from NKK and
New O/W emulsifier, liquid and cold processable particularly adapted to fluid formulas, which complete the range of emulsifiers derived from olive oil (COSMOS and approved China) from Medolla.
"We are looking forward to showcasing our portfolio of exciting products from new and existing partners this year at Cosmetagora," said Olivier Patricola, director, Personal Care Industry Europe. "Join us to learn how we can support you with our innovations."