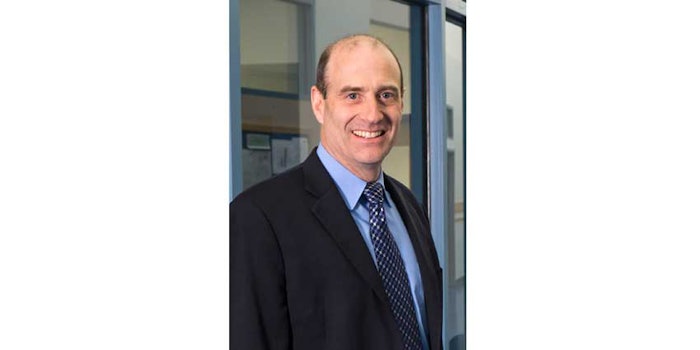 Ametek Brookfield announced the appointment of Joseph Plante as division vice president/business unit manager who will manage daily operations and promote growth, customer satisfaction and innovation.
Plante's career started in engineering and program management, building up to leadership roles throughout the companies he worked at. His most recent position was president of Diba Industries and prior to that, president of Needletech Products and Galt Medical—divisions of Theragenics Corporation, a global medical device manufacturer.
In his educational background, Plante holds a Bachelor of Science in electrical engineering from UMass Amherst, a Master of Science in biomedical engineering from Worcester Polytechnic Institute and a Master of Business Administration from Babson College.