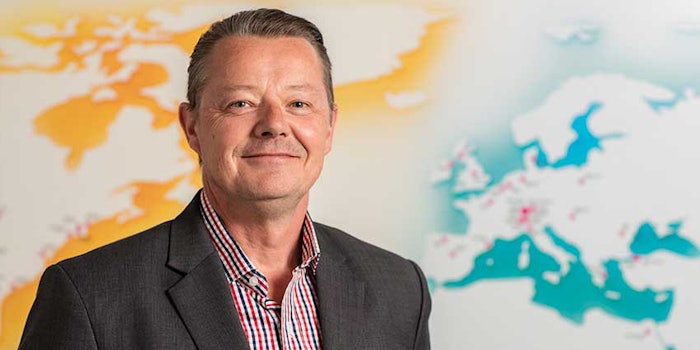 As of Jan. 1, 2018, DSM appointed Gareth Barker, Ph.D. as president of DSM personal care and aroma ingredients and as member of the executive committee of DSM nutritional products.
Barker is a British national with a doctorate degree from Oxford University, UK. He joined Roche/DSM in 1993 and from then to 2012 held various commercial and marketing roles in Switzerland, Hong Kong, Singapore and Costa Rica.
In October 2012, he held the position of vice president of HNH EMEA, impacting the implementation of value strategy, segment marketing and the health benefits solutions platform in human nutrition.
Barker succeeds Wilfrid Gambade, who was promoted to president of DSM Dyneema and reports to Christoph Goppelsroeder, president and CEO, DSM nutritional products.