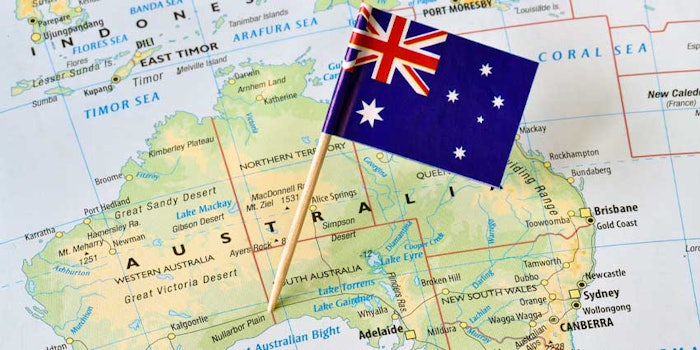 Momentive has announced its appointment of Azelis as an exclusive distributor for its silicone specialties in the Australian personal care market.
Azelis offers the Australian market enhanced applications including silkier lotions, drier antiperspirants, more spreadable sunscreens, brighter and smoother cosmetics and more. The company also showed double digit growth over the past three years, which led to Momentive's interest in collaborating.
Azelis' experts are recognized in the industry with various awards for service, innovation and overall position in Asia Pacific as a distributor of specialty chemicals.
"Our personal care team is convinced Momentive's product line will become an important cornerstone of the whole product line for personal care applications," said Camiel Huisman, regional managing director, Australia and New Zealand, Azelis. "With our strong, technically-driven sales model we are confident we will further grow business together and deliver many innovative solutions answering to today's and tomorrow's market trends."