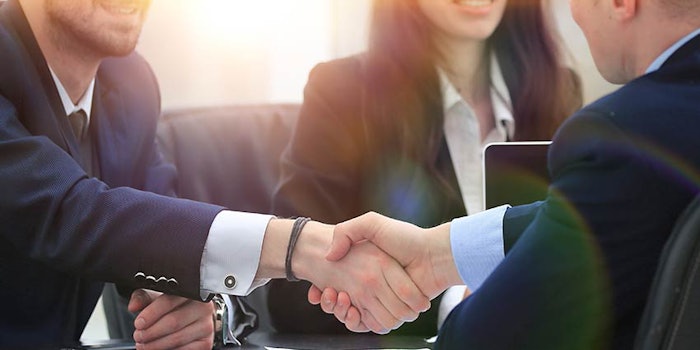 2M Holdings Ltd. (2M) has announced its acquisition of specialty chemical distributor Franken-Kosmetik-Chemiehandel GmbH & Co. KG (FrankenChemie).
FrankenChemie's focus and range of products is aligned with those of Surfachem Ltd., one of 2M's largest companies found in the UK, Scandinavia, Poland and Brazil. (FrankenChemie's major supplier, Evonik Industries AG, is a key supplier to Surfachem UK as well).
FrankenChemie is located in Nuremburg, an ideal location to support 2M's European growth.
"2M is seeking opportunities to expand its footprint into mainland Europe. The acquisition of FrankenChemie represents such an event," said Mottie Kessler, chairman & CEO of 2M. "FrankenChemie's dedicated and experienced team, the ability to support customers with an application laboratory and just in time deliveries in the right pack size are FrankenChemie's strengths. 2M will now build on these strengths and invest to provide customers and suppliers an even better offering. We are therefore very excited about this acquisition."