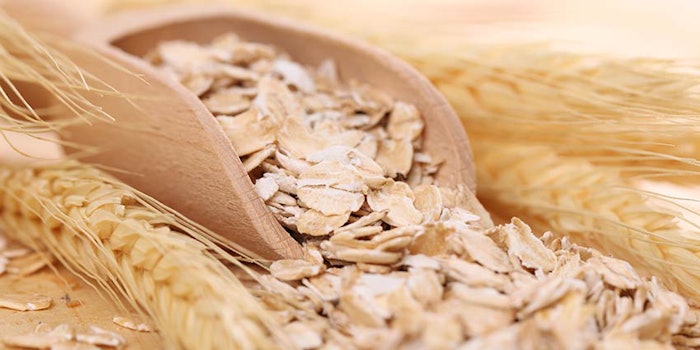 Oat Cosmetics has announced the appointment of Elena Frangeul Baron to the newly created position of sales manager.
Frangeul Baron joined Oat in 2017 as sales and logistics administrator. In her new role, she will work alongside the business development manager to seek out new business and maintain and strengthen existing distributor relationships.
Related: Oat Cosmetics Rolls Out with New Roles
"Elena has proven herself during her time with Oat Cosmetics and with growing global demand for Oat derived ingredients, especially in South America, her linguistic skills, attention to detail and work ethic will ensure that she will be a success in the role of Sales Manager," said Cark Maunsell, managing director.
Added Frangeul Baron: "I am delighted to have moved into the position of Sales Manager with Oat Cosmetics. My goal has always been to promote the use of natural, environmental and sustainable ingredients for use in cosmetics, and, in this new role, I can have a direct influence on ensuring Oat derived ingredients are at the forefront of formulators minds globally."