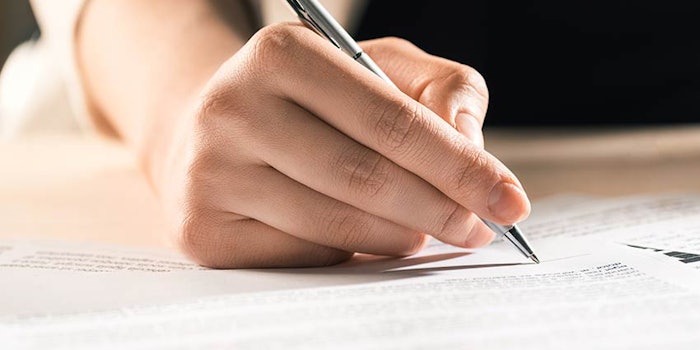 Ingredion Incorporated has announced Kinetik Technology as its U.S. distribution partner.
Kinetik will assist in making Ingredion's plant-based ingredient solutions available to small and midsize manufacturers. Products to be distributed will include Nativacare, a naturally-based polymer range; Farmal, a plant-based polymer that helps enable flowability; and bio-based polymer Pencare.
"Partnering with Kinetik strategically allows us to expand our reach to beauty and personal care manufacturers who want to enhance the performance of conditioners for softer hair, make lathers richer and deliver more effective oil-absorbing powders, while reducing synthetic chemicals in their products," said Elaine Harris, senior manager, business development, North America, beauty and home, Ingredion Incorporated.
"Kinetik specializes in naturally active and functional ingredients of the highest quality through extensive technical and commercial capabilities," added Christopher Johnson, managing director, Kinetik Technologies. "With the addition of Ingredion's broad portfolio of plant-based ingredient solutions, we can now help our customers in their pursuit to bring more clean label alternatives to the beauty and personal care market."