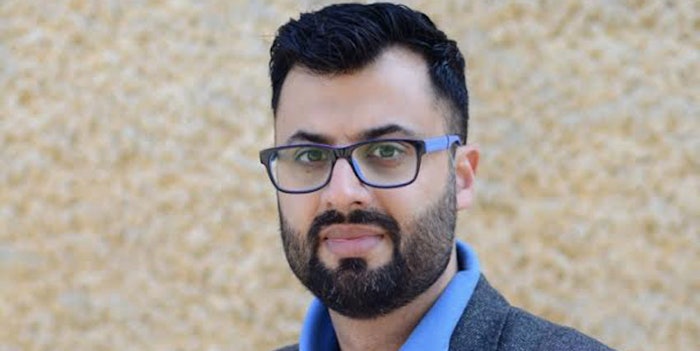 Lindal Group has announced the appointment of Kashif Choudhry as global product marketing manager, a new position for the company.
His past experience includes seven years with Clariant where he held the position of global product line manager for the firm's Healthcare Packaging Division (HCP) and was responsible for defining and implementing worldwide marketing, sales and operational strategies for healthcare-related packaging. Prior to this role he served as HCP's commercial excellence project manager and was responsible for key business excellence initiatives such as transactional pricing and customer and sales management programs.
Phil Lever, executive director for global sales, Lindal Group, stated, "Our global network of customers will greatly benefit from Kashif's strong mix of business and technical background, which includes global experience in both strategy and operations. His perspectives, hands-on knowledge and direct industry experience will help us take our products, services and ultimately our customers to the next level, in terms of breakthrough aerosol solutions."
Choudhry will report to Lever and will be based in the U.K.