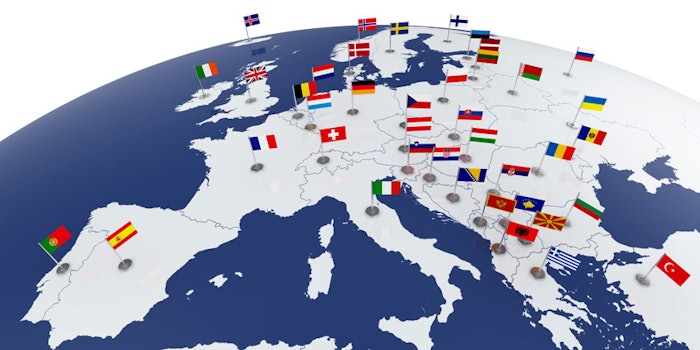 Univar BV and Hallstar have agreed to expand an exclusive distribution agreement from just Italy to also include five additional countries: Spain, Portugal, Greece, France and Benelux (Belgium, the Netherlands and Luxembourg). 
This expanded agreement now allows Univar to distribute the following products across southern Europe and Benelux: 
Natural Exotic Oils (Biochemica)
Natural butters (Biochemica)
Photostabilizers (Hallbrite, Solastay, Polycrylene)
Mineral UV Filter Systems (Hallbrite)
Antioxidants (Eurol Biochemica)
Emulsifiers/ Surfactants (Olivem and Florasolvs)
Emollients (Olivem, Sensolene, Florasolvs,)
Solubilizers (Hallbrite, Spectrasolv)
Stabilizing agents (Oliwax)
Active ingredients (Eurol)
Matthew Ottaway, vice president of Focused Industries for Univar EMEA, said, "Hallstar's competency in esters is unmatched. Their core capabilities, including their leading platform of functional naturals, are essential to the formulation of next generation beauty and personal care products. The Hallstar product range further enriches our European product catalog and allows us to bring a more holistic portfolio to our customers. As a result, we improve our ability to work with customers to create custom high-performance formulations, allowing them to quickly bring superior products to market."
Robert Hu, vice president of HAllstar, said, "We are very pleased to expand our partnership with Univar's Beauty & Personal Care team in Europe. Our end-users in France, Spain, Portugal, Greece, and Benelux will benefit from the outstanding support from Univar's market-focused technical sales team and laboratories. It is reassuring to know that distribution of Hallstar's specialty performance-based, functional and natural product portfolio of photo protection, and butters and oils are in Univar's very experienced and supremely capable hands."