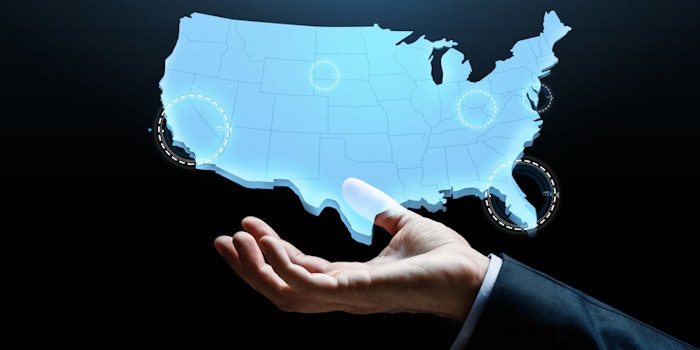 Laboratoires Expanscience has announced the expansion of its cosmetic active ingredient develpoment in the U.S. 
According to Expanscience, it has over 50 customers in the U.S. and has decided to take over the management of the market, which is currently being handled by a distributor. Noreza Papin, area manager, will have full responsibility for sales development beginning in July of 2017. 
Papin stated, "The U.S. market is based on naturalness, CSR commitment and solid scientific data, criteria which are met by Laboratoires Expanscience."
Armelle Le Peniec, director of cosmetic active ingredients, commented by saying, "Our new installation in the U.S. is part of the high growth strategy for our business. We are focusing on innovation, geographic development and, as always, our CSR commitment. With the launch of two new cosmetic active ingredients on average each year and a stronger presence on the key markets like the U.S., Expanscience is strengthening its position as referent responsible supplier of plant cosmetic active ingredients internationally."