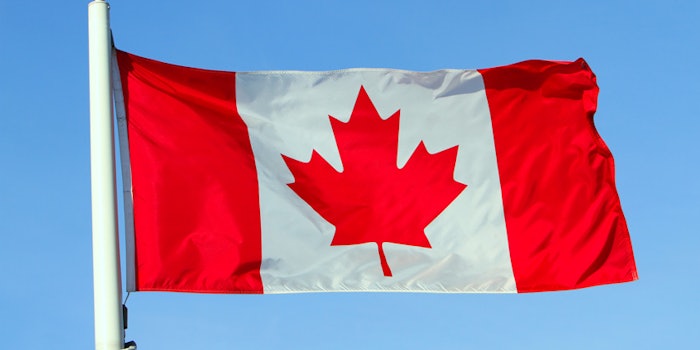 It was recently announced that Gattefossé Canada and Connect Chemicals have come to a distribution agreement that will allow the former to expand its natural product offering for Canadian customers. 
Gattefossé has reached an agreement with Connect Chemicals in that Gattefossé will be the exclusive distributor for Glory Biomaterial's propanediol in Canada.
Eric Brun, president and CEO of Gattefossé USA and Canada, said, "As a well known supplier of naturally based ingredients, the philosophy of our company fits well with that of Connect Chemicals. Adding propanediol to our Canadian portfolio allows us to bring a more rounded natural offering to our customers in the region."