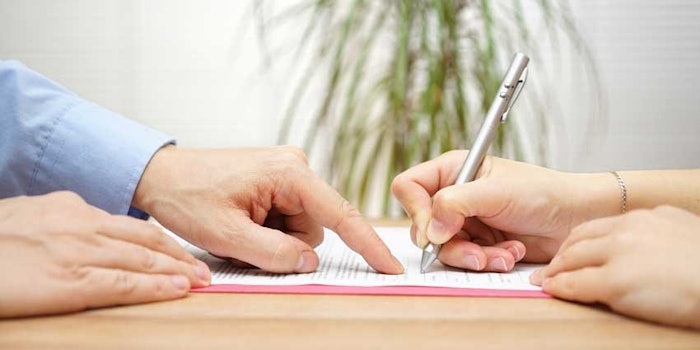 Gpack, formerly Catotecnica Goldprint, has announced its plans to acquire Alliora Coffrets from Oaktree Capital Management L.P. 
According to the company, this is part of a development strategy that will aim to develop its packaging in the luxury market, specifically in France. This acquisition has the potential to double Gpack's set-up boxes business.
An exclusive trading agreement has been signed by both Gpack and Oaktree. This transaction is subject to consultation with the employee representative bodies in France as well as the usual closing conditions and regulatory examinations.