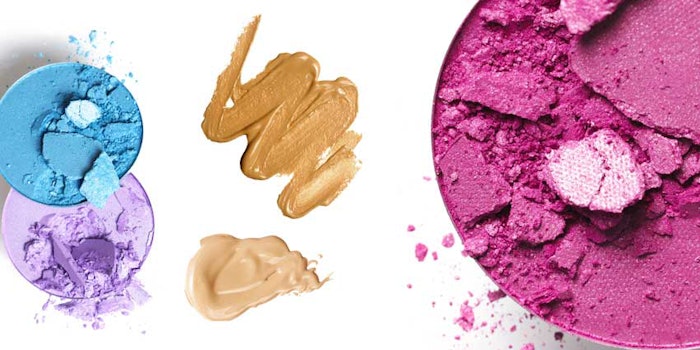 Seoul, Korea will be home to DKSH's new facility dedicated to the development and formulation of color cosmetics. 
According to DKSH, the facility will specialize in color cosmetics for face, eye, lip and nail applications. Based in the company's head office, the center will provide localized guide formulations, the provision of samples, assistance with quality claims and support regulatory consultation for the Korean cosmetics market. 
Cesar Saez, vice president, global personal care industry, performance materials, DKSH, said,  "We are very proud to open our first innovation center dedicated solely to color cosmetics. Korea is the world's hub for trendsetting color cosmetics and the facility will allow us to assess new technologies, innovate world-class formulations and strengthen our global business development. The center will grow our position as a key partner for cosmetics companies in the region and beyond."