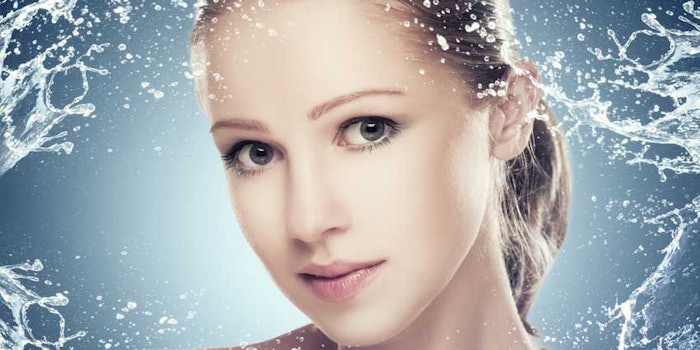 Johnson & Johnson Innovation, JLABS (JLABS) collaborated with Johnson & Johnson Consumer Inc. to launch the Digital Beauty QuickFire Challenge to provide better skin care outcomes for consumers worldwide. The challenge encourages students, entrepreneurs, researchers and start-up companies to develop the most innovative digital beauty solution to improve skin care.
The Digital Beauty QuickFire Challenge has three innovation areas to focus on:
Insights-Generating Tools, which empower consumers to make better informed skin care choices, such as at-home skin assessments, coaching engines and personalization tools to simplify product selection and build regimen.
Impact Tracking Devices and Adherence Solutions to help improve consumers' skin health management by monitoring skin-impacting factors such as pollution, UV and skin biomarkers.
Digital Technologies or Devices, which increase efficacy beyond traditional topical applications to progress skin health for consumers with hard to treat concerns such as acne, photoaging and eczema.
"To achieve this, we are seeking innovative devices and digital technology solutions to make the invisible visible and tackle the toughest skin care challenges," said Naomi Furgiuele, vice president, Global Face and Sun R&D, Johnson & Johnson Consumer Inc. "By creating powerful connected experiences with those outside of our company walls, we are able to build consumer preference, loyalty, and unique personalization."
Winning ideas will be awarded up to $50,000 in grants and up to one year of residency at an available local JLABS incubator, access to a network of consumer experts and admission to test the product with consumers at the Johnson & Johnson Consumer Inc. Consumer Experience Center (CxC). The winner or winners will then have access to custom design and execute one free research initiative at the CxC.
"True innovation doesn't just elevate product experiences and outcomes—it challenges the very definition of skin care itself," said Sebastien Guillon, president, Global Beauty, Johnson & Johnson Consumer Inc. "The next beauty tech disrupters are out there, and this Challenge will help us identify the most promising potential partners in the co-creation of meaningful, future-forward skin solutions."
The submission deadline is Jan. 19, 2018, and winners will be announced in spring 2018. For more information, click here.
Update:
The deadline for applicants has been extended to Friday, Jan. 26, 2018.