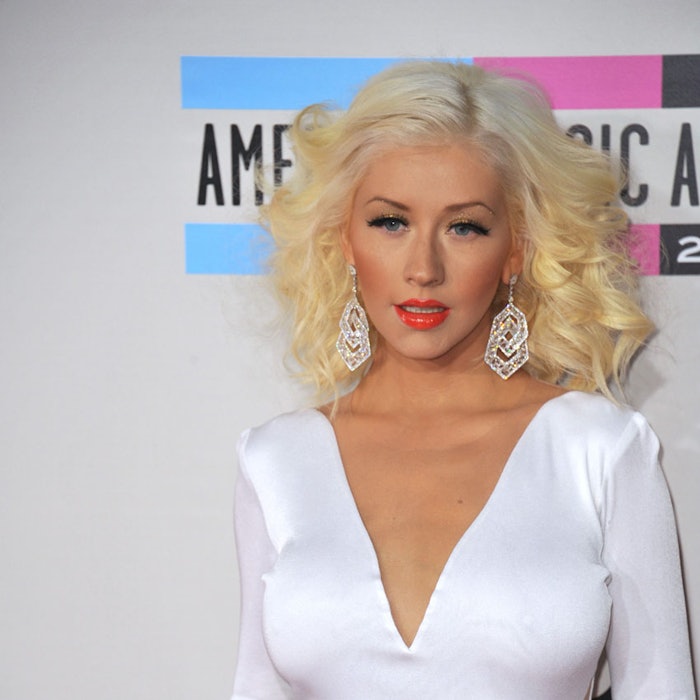 Elizabeth Arden announced that it has signed an agreement to acquire the global license and certain related assets for the Christina Aguilera fragrance business from Procter & Gamble International.
"This brand is one with a global footprint and a significant international presence in Europe," said George Cleary, president global fragrances at Elizabeth Arden.  "This acquisition is consistent with our strategy to acquire brands to grow our fragrance business on a global basis."
Terms of the transaction were not disclosed. The transaction is expected to close in the first quarter of fiscal 2017 and is subject to customary regulatory approvals.
The first fragrance was introduced in 2007 by the internationally acclaimed recording artist. Today Christina Aguilera's fragrances command a global reach and have seven brands. In addition to being the No. 1 celebrity fragrance brand in Europe, it stands as the most awarded celebrity fragrance brand in this region.
Christina Aguilera added: "[Elizabeth Arden's] commitment to creating fragrances is important to me, and I know they will do a great job helping me deliver top-quality product to my fans."