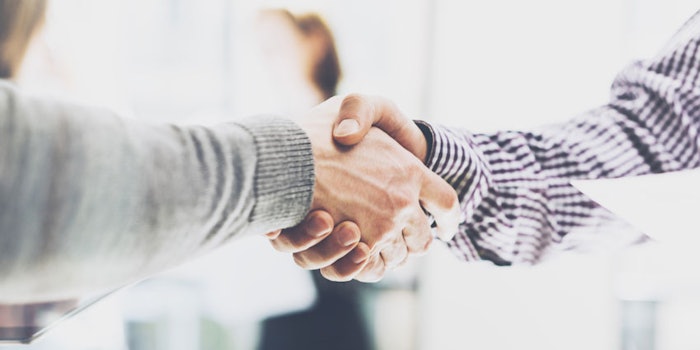 Silgan Holdings Inc. has signed a binding offer to acquire Albea's dispensing business for $900 million.
Albea's dispensing business specializes in pumps, sprayers and foam dispensers for the beauty and personal care makers. The business utilizes 10 plants across North America, Europe, South America and Asia. Its FY2018 net sales reportedly reached approximately $383 million.
According to Silgan, the proposed acquisition would expand its position in the dispensing markets to include highly engineered foam pumps, fine mist pumps, lotion pumps, samplers and fragrance caps and closures for personal care and beauty products.
The proposed acquisition is expected to close in the first half of 2020 and is subject to the receipt of applicable regulatory approvals and the satisfaction of certain customary conditions.