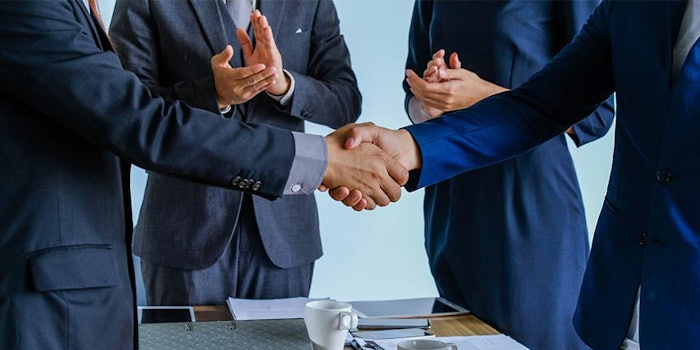 Packaging provider 3D Neopac has hired Anant Gadre as its managing director. He will be responsible for overseeing all aspects of production and sales initiatives, and ensure that projects are completed with expedience and exceptional quality standards.
Prior to his most recent role as an independent consultant, Gadre was managing director of Amcor Flexibles India and, before that, managing director of Alcan India.
Gadre's initial challenges will be overseeing an expansion of Neopac's round extruded tubes business, as well as the roll-out of the company's recently introduced SpringTube, which is specially designed to maintain its shape with printing far superior to any in the world.
His new role coincides with the departure of outgoing managing director Kumar Randhir Ashar, whose tenure with 3D Neopac was both lengthy and successful.
"As we say farewell and thank you to Kumar Ashar, who served the company with dedication for 17 years, we are grateful for his stewardship that helped us become a leading supplier throughout India and Europe." 3D Neopac director Bharat Kewalramani said. "We are looking forward to the skills and knowledge that Gadre will bring to the team. His extensive background and prior achievements will help the company reach new heights as the market leader for premium tubes in India and, increasing, abroad."