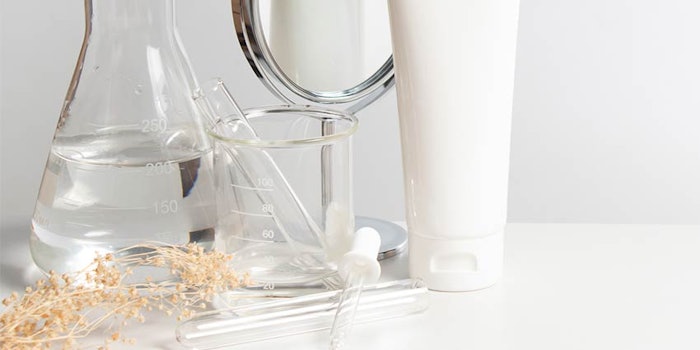 Deinove has confirmed it is in the process of finalizing the development of its second proprietary cosmetic active ingredient, for its official launch at the upcoming in-Cosmetics Global trade show.
Previously: Deinove, Sharon Labs Partner Toward Cosmetic Bioactives
The company has developed a new cosmetic active ingredient, produced by fermentation and based on a totally original carotenoid, designed to restore radiance and vitality to the skin.
Its antioxidant properties and ability to absorb blue light–which is responsible for premature skin aging, the appearance of skin spots, a loss of radiance and vitality–had been demonstrated in vitro.
Ex vivo studies have since been carried out, confirming these properties and revealing additional features, particularly in terms of complexion homogeneity and brightness, which are particularly sought by the cosmetics industry.
Efficacy tests carried out on human skin explants confirmed its protective properties and also revealed that it plays an active role on key parameters contributing to skin lightening.
The active is currently being clinically tested and data will be available for the official launch.
"We are actively preparing the launch of this 2nd proprietary active ingredient which will be officially presented at in-Cosmetics Global, the world's largest trade show dedicated to cosmetic ingredients, taking place in Barcelona from March 31 to April 2, [2020]," Coralie Martin, marketing manager at Deinove, said."After a promising preview at in-Cosmetics Asia last fall, we will be able to present robust data demonstrating the efficacy and original mechanism of action of this active ingredient."