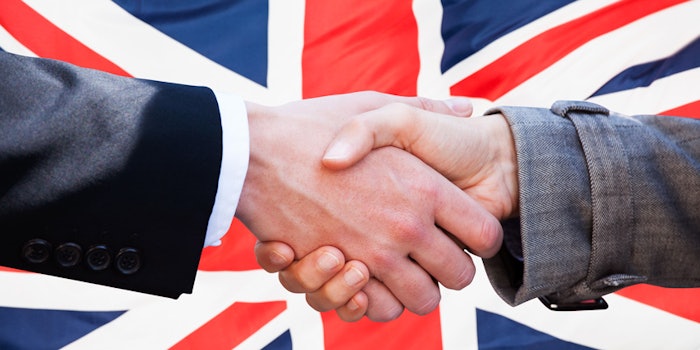 Amelia Knight has acquired cosmetic and personal care supplier Longshawe Packaging. 
According to Amelia Knight, the acquisition of Longshawe Packaging will "significantly increase capabilities to manufacture cosmetics in the U.K. while complementing operation in China."
Additionally, the deal will create more jobs at the Longshawe plant in Leek, where the company plans to double the number of employees and invest in new manufacturing equipment.