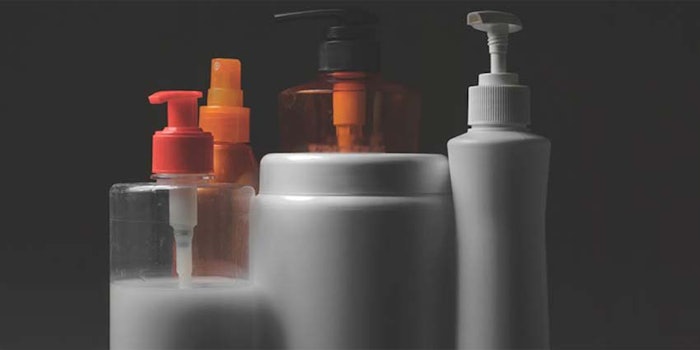 AAK USA Inc. has announced Vito Cataldo has been appointed senior manager of its personal care team. He is responsible for managing the Personal Care Go To Market Team, whose efforts will focus on short- and long-term goals to support AAK's personal care customer partners in the United States and Canada.
Previously: AAK Honored for its Sustainable Shea Sourcing
Cataldo has more than twenty years' experience in the personal care segment. Most recently, he was the U.S. personal care business development manager with DSM Nutritional Products. Previous to that, he worked for Lonza, Inc., starting as a research chemist in the personal care area, progressing to global product manager, and ultimately North America marketing manager.
He holds a BA in chemistry and economics from Vassar College, an MS in chemistry from Seton Hall University, and an MBA in marketing, entrepreneurship and finance from the University of North Carolina.
"We are excited to welcome Vito Cataldo to our team," Octavio Diaz de Leon, president of AAK USA and AAK North Latin America, said. "His personal care expertise is already a great asset to our North American team. His efforts will support our customer partners, allowing AAK to continue to deliver on our commitment of providing value-adding formulation solutions."