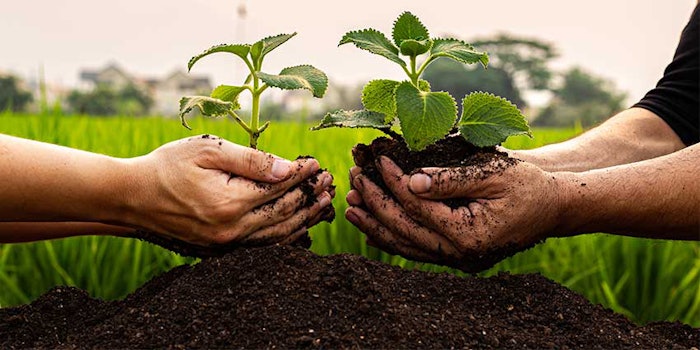 BASF Colors & Effects has partnered with One Tree Planted not only as an incentive to encourage customer feedback, but to make a positive ecological impact on the environment. 
Related: BASF Awarded BSB Innovation Prize in Multiple Categories
The company conducted a global survey to assess its performance in meeting customer needs and for each survey completed, One Tree Planted planted one tree along with a 1:1 company match.
BASF Colors & Effects selected trees as the customer survey incentive due to their environmental, societal and economic benefits.
"The topic of sustainability is universal, and most industries and individuals can relate to the importance of trees," said Brian Marsicano, head of global business management, printing, specialties and cosmetics, BASF Colors & Effects.
Previously: In Good Conscience: Ethical and Sustainable Personal Care
"Offering a tree in exchange for a few minutes of our customers' time gives both them and Colors & Effects a way to make a positive impact on the environment. Seemingly small efforts add up to make a big difference."
In total, the company has donated one thousand trees to One Tree Planted on behalf of customers through this initiative. Each customer received a personalized certificate representing the tree to be planted in their name and all trees will be planted in Haiti.