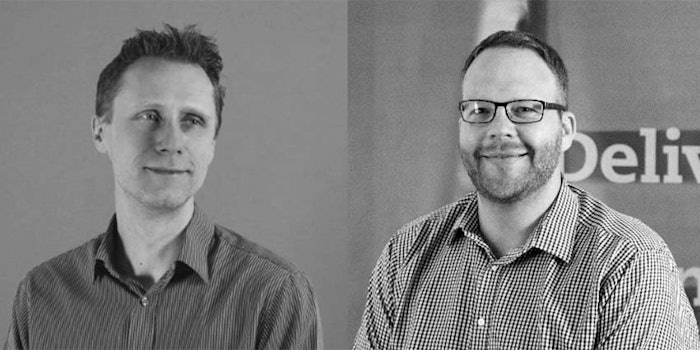 Surfachem is reshaping its UK client-facing teams into specialized business units, focused on its core market sectors. It has also announced new leadership roles to oversee the personal care and home, industrial and institutional (HI&I) care market sectors.
Related: 2M Acquires FrankenChemi
According to the company, the specialized business units will provide tailored support to its customers through more specialized market, product, regulatory and formulation knowledge alongside an accelerated rate of product innovation.
As for the new leadership roles, Jason Dearden-Watts has been appointed as head of personal care and John Heywood, head of HI&I care. Key responsibilities include managing accounts and technical development teams. These appointments also coincide with further significant investment in increased technical and laboratory resources. 
Greg Barton, managing director of Surfachem Ltd., said, "Personal care and HI&I are core sectors for Surfachem. Creating distinct business units will offer a strategic advantage in our future development. I am delighted to appoint both Jason and John and believe this will support our strategy of providing exceptional knowledge and expertise to customers, whilst also strengthening our longstanding supplier partnerships."