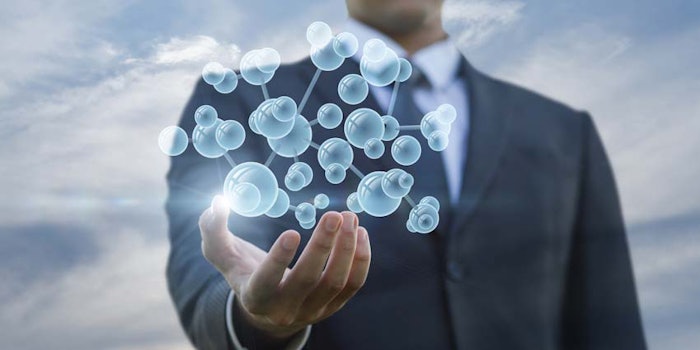 LBB Specialties LLC announced it has acquired Centerchem, Inc., a specialty chemical ingredients distributor based in Norwalk, CT. Terms of the transaction were not disclosed.
This follows LBB's recent acquisition of Custom Chemical Services in January 2021.
LBB Specialties is a North American leader in the supply of specialty chemicals and ingredients. It serves a wide range of customers, including in personal care, from a diverse base of global chemical and ingredient producers. Its subsidiary companies include: American International Chemical, Charkit Chemical Company, Custom Chemical Services, Custom Ingredients, Inc., and Dien LLC.
See related: Charkit and Elé Corp. Sign Representation Agreement
Darren J. Birkelbach, chief executive officer of LBB Specialties, stated, "... Centerchem's highly technical approach and intense market focus has built a strong reputation in the personal care and food and nutrition markets. We look forward to providing resources and support to expand on Centerchem's long-term principal and customer relationships as we continue to strengthen our LBB Specialties platform. ..."
Jon Packer, president of Centerchem, Inc., added, "Centerchem's long and successful history drawing on basic science to deliver novel active ingredients to the personal care industry and specialty enzymes and other products to the confectionary and beverage space offers excellent complementarity with the existing product mix of the LBB Specialties subsidiary companies."