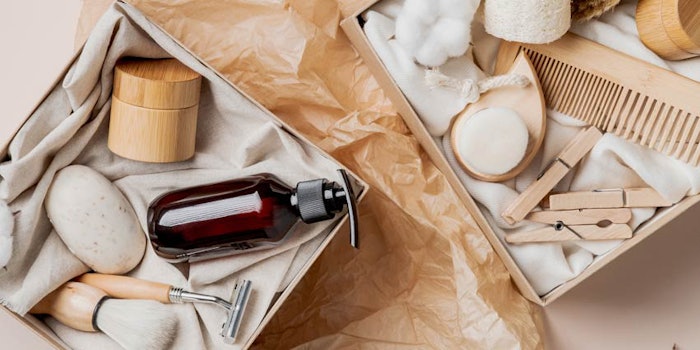 Silgan Dispensing announced that two of its Connecticut plants have attained International Sustainability and Carbon (ISCC) Plus Certification.
Related: Silgan Dispensing Launches Mini NEA Line
ISCC Plus certifies the Mass Balance protocol, which enables tracking of recycled or bio-based material in the production of resin. Resin produced using circular materials as part of a Mass Balance process is identical to that made with fossil fuel-based virgin resin.
With this certification, the company can offer another sustainable option for beauty, fragrance and personal-care dispensers made with ISCC certified materials, including jars, lotion and fragrance pumps, and foamers.
Silgan Dispensing claims to offer the industry's widest array of post-consumer-recycled dispensing solutions.
John Ferro, vice president of marketing and innovation at Silgan Dispensing, says, "Sustainability isn't just a trend, it's a real business opportunity to drive improvement and value, both for Silgan Dispensing and our partners. Renewable resin produced through a certified mass balance approach is another pillar of our overall sustainability strategy and helps improve the circularity of the materials used in our products."
Ferro added, "We're excited about the opportunity this presents for us and our customers. The traceability of renewable materials throughout our manufacturing process will contribute in helping customers meet their sustainability goals in a way that is not only measurable but also transparent to end consumers. Not to mention, the performance of the material means that brands can expect the same quality, safety, and aesthetics for their products without compromise."