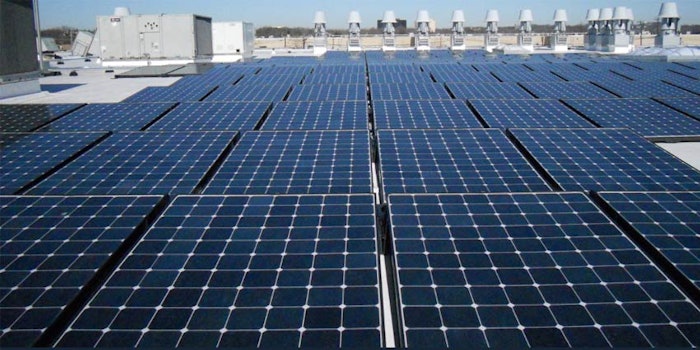 Croda International Plc. has donated 1,000 SunPower solar panels to three non-profit organizations for use in low-income housing and crop generation.
Event alert: Croda Addresses Inclusive Hair Care Strategies at Beauty Accelerate Virtual
After relocating its North American headquarters and innovation center from Edison, New Jersey, to Plainsboro, New Jersey, Croda partnered with Decom Solar to donate solar panels it could no longer use at its new facility.
The non-profit organizations receiving the solar panels are The Milestone Cooperative Associations in Holmes County, Missouri, and The Jackson Resource Center and Kinead Housing Foundation, both in Jackson, Mississippi. The organizations will use the donated panels to power hydroponics systems and homes.
The donated solar panels include 1,000 305W SunPower modules and one Satcon Power Gate Plus 375kW Central Inverter. These modules are estimated to still produce up to 335,843 KWh per year, which is equivalent to saving 263,187 lb of coal burned, enough to power 28.7 homes per year or preserve 292 acres of U.S. forests in one year.
David Shannon, president of consumer care at Croda Inc., says, "Once we became aware the solar panels could not be utilized at our new site, finding organizations that could benefit from the panels long term was essential."