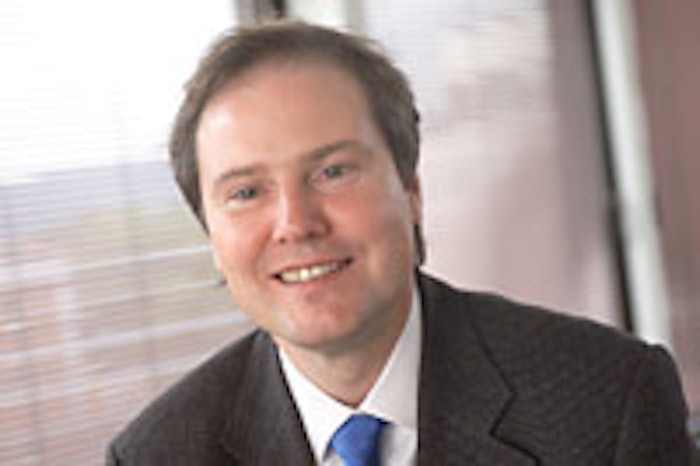 Symrise has named former flavor and nutrition division head Heinz-Jürgen Bertram its new CEO, succeeding Gerold Linzbach who is departing after four years at the helm for "personal reasons." The move is effective July 1.
Bertram's career began 22 years ago with Bayer AG, before joining Haarmann & Reimer, which was absorbed by the formation of Symrise in 2003. He has a background in R&D and manufacturing.
"In Heinz-Jürgen Bertram, Symrise is gaining a chief executive officer who is totally familiar with the company and the flavors and fragrances sector," said Andreas Schmid, chairman of the supervisory board, Symrise. "He has demonstrated his outstanding skills in several responsible positions in Symrise, and most recently as head of the flavor and nutrition division. As a result of his research background, innovation and flexibility are among Bertram's strengths; he enjoys the confidence of the supervisory board and will be able to use his own commitment to inspire staff to meet the challenges of the years ahead. We are convinced that he will use his leadership to sustain the successful development of Symrise and to strengthen the company with a new momentum."
"I feel closely involved with the company and its staff," said Bertram. "I am, therefore, very happy to face the exciting challenges ahead with motivation and a clear sense of responsibility. The company has recently undergone a series of eventful years, [including a] merger, the IPO and strategic acquisitions. My objective is to further develop the inherent strengths of Symrise and to pursue a dynamic, cross-divisional approach of innovation in order to provide the new ideas and added impetus needed to continue the successful course of recent years."
Bertram's replacement in flavor and nutrition is forthcoming.