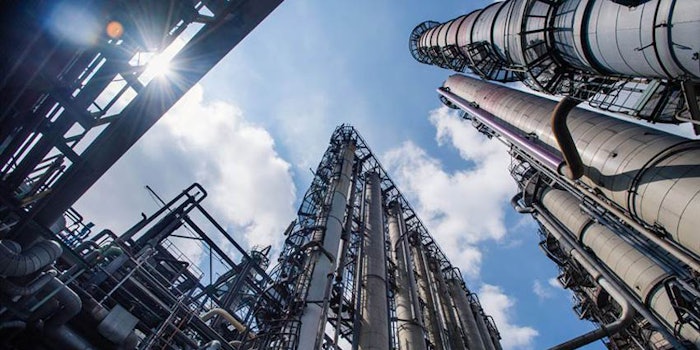 Elkem announced it will be investing around €36 million ($41,540,400) in specialty silicones for customers in Europe, the Middle East and Africa (EMEA) and the Americas.
Related: Elkem Silicones Opens Research and Innovation Center 
The investment plan includes new equipment and technology upgrades in key parts of Elkem's upstream plant in Roussillon, France. It will improve cost position and environmental performance through more efficient materials and energy processes. The Roussillon plant will also be expanding its capacity by 20,000 metric tons, bringing its silicone intermediates capacity to 100,000 metric tons per annum.
According to Elkem, specialty silicones bring unique properties and performances to a variety of sustainability-aligned markets, including electric and hybrid vehicles, semi-conductors, decarbonized energies, 3D printing, aerospace, health care and medical devices and sustainable buildings. Silicones also are well-known for their sensory properties for cosmetics and personal care products.
Frédéric Jacquin, senior vice president of Elkem's Silicones Division, says, "At a time when silicones and their raw materials are in shortage, the expansion is cornerstone to meeting the future needs of our specialty silicones customers in EMEA and the Americas, where the market is expected to grow by around 6% per year between 2020 and 2025. This investment complements the ongoing capacity expansion at our Xinghuo site in China, which primarily serves growth in the Asia-Pacific region and further strengthens our cost position as well as environmental performance."